Business OPPORTUNITY
We opened the first Inflatable Theme Park in the West Midlands and in our opinion the best one in the country!
We are a father and daughter team, Ian & Kerry, and already own 3 Trampoline Parks in the Midlands so we have extensive experience in the growing leisure industry. Ian is an ex FTSE100 board director, and Kerry is always thinking of new ideas, and after a trip to Australia in 2016, seeing how individual inflatables worked in school/sports halls all over Australia we decided to design an interconnected inflatable park, that has over 30 activities in 15,000sq ft, that would be suitable for the whole family and enable them to have fun together!
Our Inflatable Parks are of excellent design and quality and we only use the best materials which we can guarantee for 12 months.
Approx 15 activites
Includes design, fans & delivery
Budget Cost
£20,000-£35,000
excludes VAT
Inflatable Parks are a lower investment compared to other leisure activities such as Trampoline Parks, Ninja Warrior, Kids Play Centres etc., this ensures that a successful park will make quick return on your original investment. We can turn around your existing venue in less than 2 months!
With Inflatable Zone you do not need to sign your life away with a full Franchise agreement, we can be involved as much as you want and can provide a complete turnkey installation or you can choose any of the following options:
The turnkey solution, we can take your existing venue and provide a park fully ready to open.
Or we can provide any or all of the following, you choose:
Design and layout for your existing premises, with 3D designs, see examples.

Quotation for purchase and delivery of inflatables (examples exclude VAT)

Place order for inflatables and arrange delivery to your premises.

Build and commission your own park integrating your own ideas.

Provision of all inflatable equipment

Provision of all café equipment

Provision of all other equipment-computers, phones, music, lights, CCTV, etc.

Website

Integrated Epos & Booking system

Social Media

Marketing & Promotions

Training and documentation for all park operations, staff training, park procedures, health & safety, fire risk assessment and risk management etc.

First Aid & First Marshall training

Set up of contract for–Utilities, Insurance, stock, wifi, printing etc.

Ongoing support.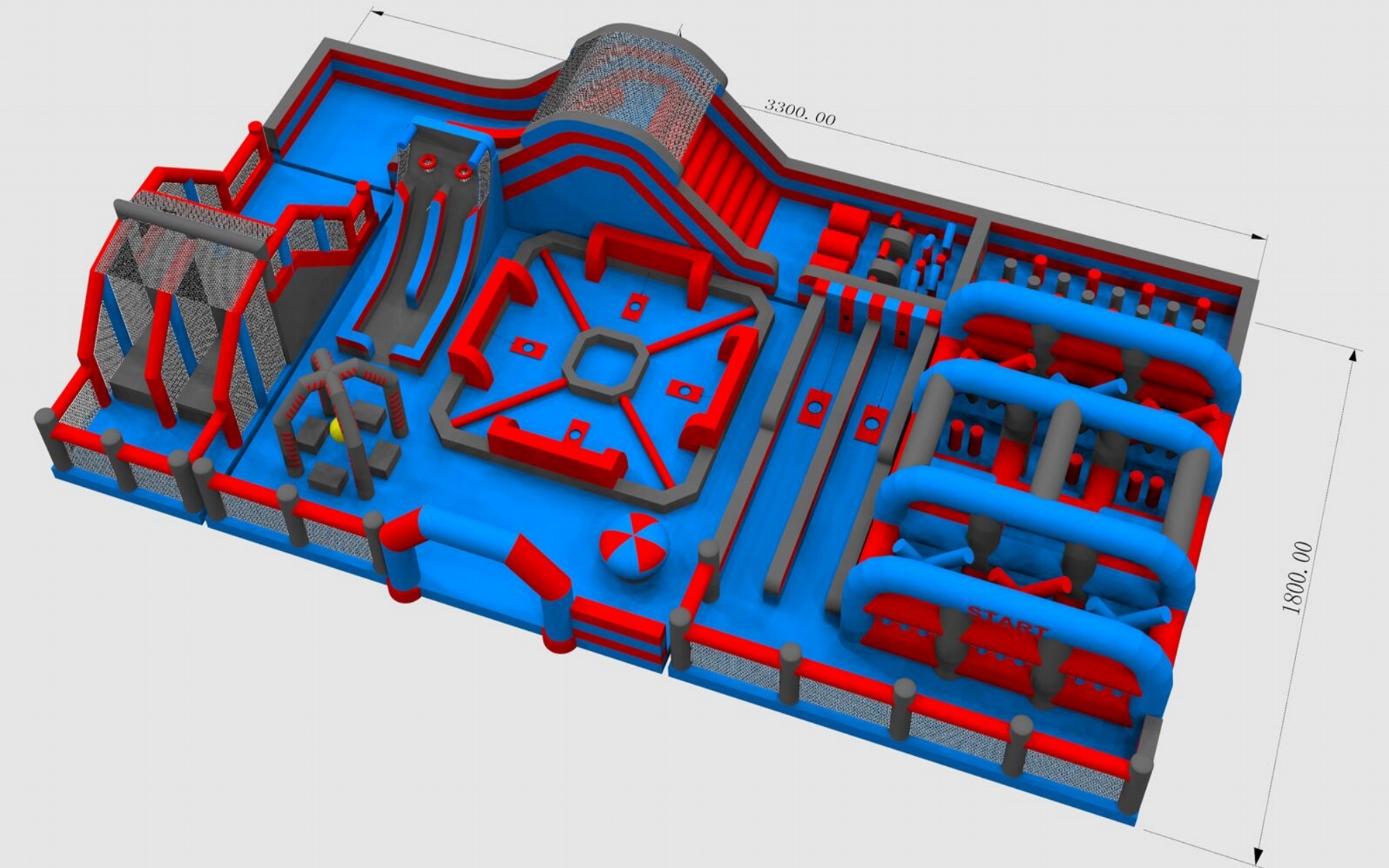 Aprrox 20 activities
Budget Cost
£40,000 - £55,000
excludes VAT
Want to know moRE
Complete the form below:
Indicate the numbered areas from above that you are interested in.

We will send you more detailed information by email
The next steps
To confirm your commitment, we will meet at Inflatable Zone in Birmingham

Discuss detailed proposal and agree costs

Set out timescales

Start design!
Approx 30 activities
Budget Cost
£65,000-£90,000
excludes VAT